Changing Dynamics Of
Pay Per Click

&

Advetisment

PPC (Pay Per Click) is not worthy of any introduction, every business is well aware of it and changing their path to PPC in order to generate more leads with maximum ROI (return of investment). Ever since the induction of PPC in the digital world, it has gained the center of attraction of all the businesses whether it's a small startup or an well established enterprise. Not even a single business has left behind from giving it a try. It sounds effortless to just set up campaigns with your estimated budget and expecting more and more to come. But! It's not actually what is looks like. You must have great command on PPC in order to generate leads and get maximum ROI on the estimated budget.

Wabnax offers you Pay Per Click Management service that could set up the ground for your and target your ideal customers, this way you get a clear vision that your money is being spent smartly. With our Pay Per Click service you will get experts focusing on your targeted demographics, setting up transparent campaigns to ensure you get to know about every single click and its cost, making sure you get the maximum return of investment so you get more profit. Eventually, getting you the increasing number of leads which is the final goal.
Our
Proceeding

Of

PPC

Management
Profitable Keywords
Competitive Analysis
Strateic Campaign
Landing Page Design
Activating Campaigns
Bidding Strategy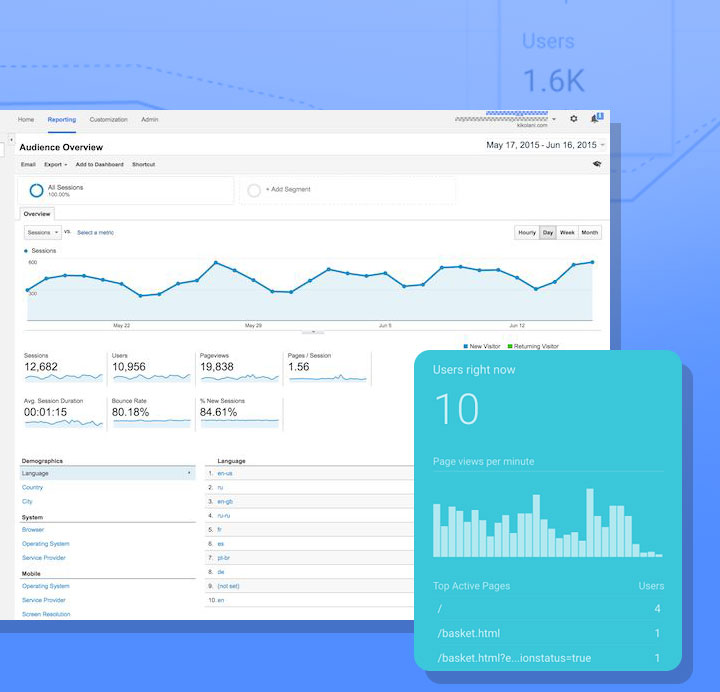 We
improve

your ROI through effective

PPC
Finding Potential Profitable Keywords
Keyword research is the initial stage where we perform a detailed keyword research from across the platform including Keyword Planner, Ahref, SEMRush, instead of relying on a single platform. By expanding the ground we refine the keywords that could have been left out. We do a detailed analysis of what search query a customer could use. Thus, we trigger those keywords so we can get more clicks.
Through A Competitive
Analysis
Before striking to the campaign, it is essential to study the top competitors and their strategies. How they have planned and what is working for them. In this process, we cover up any missing element and get ideas for generating ad copies that could attract the customer and get more clicks and most importantly getting conversion.
Putting The Finding In The Campaign
As now we have all it takes to start a campaign by covering the above steps. Here we implement our findings based on your business needs and set up the campaign. It all starts here while setting up the campaign, we keep in mind the business structure and what goal we are trying to achieve.
Engaging Landing Page
Once the campaign is created and getting the clicks. It totally relies on the landing page to convert that click into a lead. Therefore, we prepare landing pages that engages the customer and leaves no option but taking the desired action. A landing page contains the information for which the visitor has come too far, banners that sale, Call To Action that assist the visitor.
Starting The Campaign
We have got everything, now is the time to start the campaign and wait for the outcomes. Your ads will be running in the process and we will keep analyzing it to get the most of it.
Bidding Strategy
As disclosed earlier, we smartly play with the money you have invested. To make the statement authentic, we keep analyzing the results on the campaign. Based on the results we adjust our bidding strategy to ensure you get maximum return of investment ROI with even a low budget.