Here's how we do it!
Mobile phones have become a basic necessity in this modern world. Mobile apps is highly in demand in all kind of businesses. Business are getting their hands on mobility solutions in order to take an initiative with mobile application. Webnax takes your hands and elevates your ideas into reality by designing and developing custom mobile applications tailored to your business needs. Webnax is a Canadian based mobile application development company takes pride in offering IOS app development, android app development and native mobile applications.
We have top certified mobile app developers, having years of experience with all the technologies to take care of today's needs and the futuristic vision of your business. Webnax contains a proven track record of delivering the project based on the client requirement. Our developers are highly experienced, thus we understand your business structure and create custom mobile applications for your consumer needs. We always seek to satisfy our customers by providing them exceptional services with incredible online support.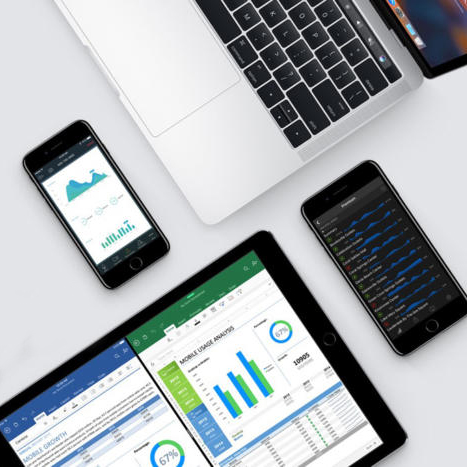 IOS Application Development
IOS is a platform that has its own glamour and playing with it is no less than a risk. We well understand the circumstances. But not to worry about! Our developers have the potential to get the perfection in IOS mobile application development projects. We have skilled IOS app developers that strive to deliver you an outstanding IOS application that showcase your business.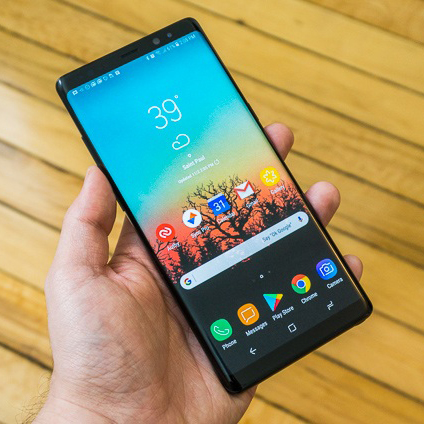 Android Application Development
If you feel in the right hands by starting a project on Android application development with Webnax as we intend to make a dominating android application that represents your business and help you enhancing your brand image. Our developers have all it takes to work on a mobile application project that gives a splendid user experience with the ease of access and a dignifying design.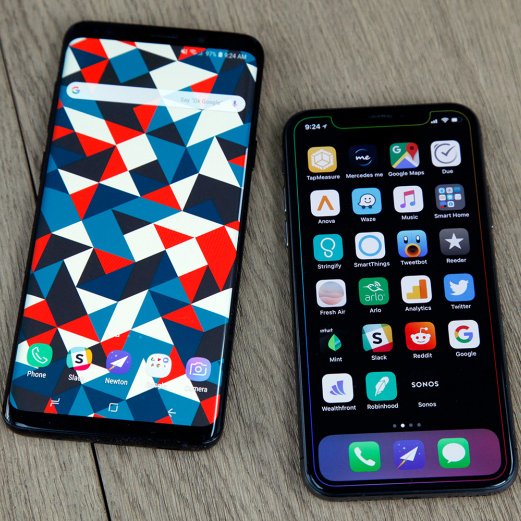 React Native Development
React Native is young technology and rising framework in a recent time which is considered the top future cross platform of mobile app development. Webnax have a developer which can create application on react native framework in quick time at affordable price as well because most of the companies charge a heavy price due to shortage of react native developers
Our Roadmap Towards
Creating A Stunning
Mobile Application
Mobile App Developers at Webnax are polished with the latest technologies in the market. Thus, we don't face any difficulty to gear your ideas and imagination turning it into real world entity.
We seek to build a healthy communication between our developers and clients. Therefore, we take you with us during the entire project. We let you experience our efforts from the scratch to hatch by following these steps comparatively.

Strategy
The foremost stage where we take a dive into your business structure, analyze it from the core. We get to understand your business needs and ideas to come up with a strategy to take your ideas in to real world.

Planning
For mobile application development we prefer to work on modules. Depending on the strength of the project, we create modules. In this phase, we plan about the design, functionalities and the basic features of application that we intend to build.

Development
Once the design, functionalities and features have been discussed. Now is the time when our creative app developers start coding. This is the phase where we gather your ideas and give it a shape.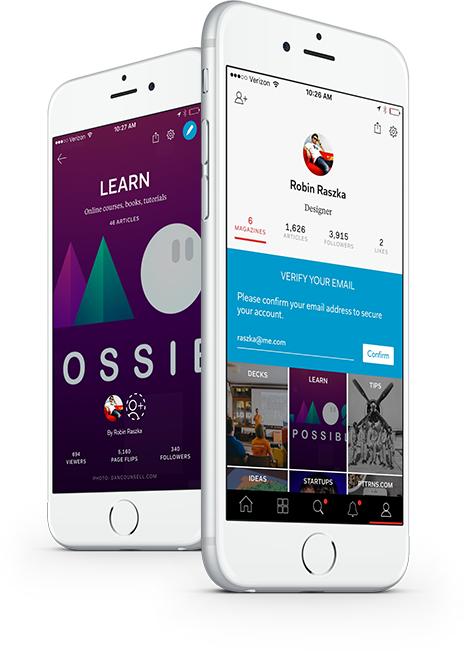 Testing
Before delivering the application into your hands, we first pass it through QA process where the application is tested over and over again just to find if there is any bug or how we can make it even better.

Delivering
After all the above process we are now ready to deliver it in your hands. Now you have the time to run and test it. We are always open for revisions and proudly says that we provide you unlimited revisions to make your experience more soothing.

iOS App deployment
We test your apps on multiple devices and spread them among users through the App Store, Apple TV App Store, or Mac App Store.